Create professional coupons in minutes
Our online coupon maker lets you easily create awesome coupons for your business even if you have no design skills.
Sign up for a FREE trial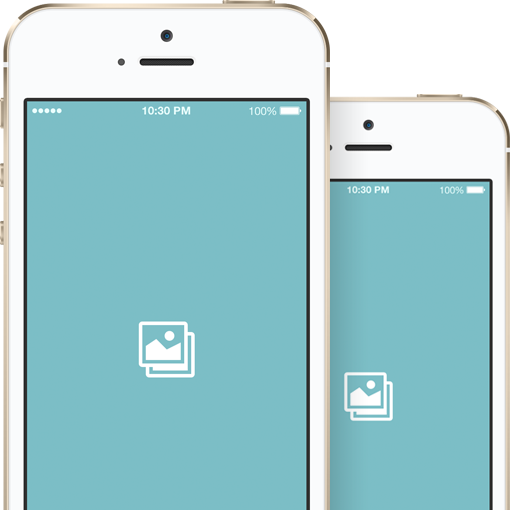 Elegantly Responsive
Vivamus ipsum velit, ullamcorper quis nibh non, molestie tempus sapien. Mauris ultrices, felis ut eleifend auctor, leo felis vehicula quam, ut accumsan augue nunc at nisl. Cras venenatis.
Join Today
Step 1. Choose a coupon template
Choose from our professionally designed and highly converting coupon templates one that matches your business style.
Step 2. Customize your coupon
Our easy to use coupon maker enables you to customize your coupon and create the perfect special offer your customers can't resist.
Step 3. Share your coupon
Couponedo makes coupon distribution a breeze. Place your coupon on your website or share it online on Facebook and Twitter.
Savvy businesses use coupons.
86% of consumers acknowledged that a coupon affects their decision in choosing one business over another.
Find out how to drive thousands of new customers to your business by subscribing to our FREE email Couponedo Newsletter.
Beautifully designed coupons receive more attention and influence your brand perception. Choose from our collection of coupon templates, or create one entirely from scratch!
The number 1 reason consumers "Like" a business page on Facebook is to receive discounts and special offers. Take advantage of our social integration to grow your business.
Download your coupons as printable, high resolution PDF files so you can order professional prints or allow your customers to easily print your coupons.
"Consumers who use coupons spend an average of 56.5% MORE than consumers who do not use coupons."
"Consumers who used an online coupon said they are 91% LIKELY to buy from the retailer again."